Supportive care and natural therapies for challenging illness.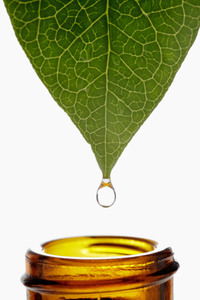 "I treat each patient as a whole person. I prescribe natural therapies and also regular medicines when needed, and emphasize the essential healing relationship between mind and body. The goal of care is greater vitality, symptom relief, and an expanded sense of well-being, even in the presence of challenging illness."
Dr. Steve's practice focuses on treating chronic disease and also supportive care for life-challenging illness.
Treatments include: herbal medicines, nutrients, homeopathics and Anthroposophic medicines. Mind-body therapies include Interactive Guided Imagery and Mindfulness. Standard medical treatment is prescribed whenever appropriate. Referrals are often made for therapies such as acupuncture, medical massage and chiropractic.
Please note: Dr. Rosenzweig is
not
a primary care physician.
LINK:
What to bring to your first visit
Support Drexel Med's Health Outreach Project (link)Drexel Med students provide care to underserved members of our Philadelphia community that includes: free health care, medicines, education, medical and psychiatric screening, smoking cessation programs, opioid overdose prevention programs, Hep C screening and counseling, mind-body stress reduction programs, healthy snacks, healthy movement classes, and more.